Books by MK


Books written or highly recommended by Martha Kate Downey (also a few that are in progress)
Travelling Grace as I meander with God by Martha Kate Downey
If you've ever wanted to crawl in the closet with an OREO... by Martha Kate Downey
The People in a Girl's Life by Martha Kate and Kate Noelle Downey
TAP DANCING in the night by Martha Kate Downey
What Do I Do About Hitting?! by Martha Kate Downey
Women From Another Planet? edited by Jean Kearns Miller
Chronic Sorrow by Susan Roos

Purchase Orders and Price List for books written by Martha Kate Downey

Travelling Grace, as I meander with God
by Martha Kate Downey

Martha Kate Downey shares lessons learned as she meanders with God. Unlike her other books, this one is not about those having disabilities, but rather it explores daily challenges we all find as followers of Christ. Written by Martha Kate Downey, edited by Anne Staton
Release date: November 16, 2004

************************************************************



If you've ever wanted to crawl in the closet with an OREO
by Martha Kate Downey

A book with tips for parenting a child with special needs by Martha Kate Downey, edited by Anne Staton
Now in it's second edition, discounts for multiple copies available from Books by MK

Reviews for OREO
1. As its title implies, If you've ever wanted to crawl in the closet with an OREO... is a book that all parents of children with special needs will appreciate. Readers will be uplifted by the folksy wisdom author Martha Kate Downey has gleaned from 17 years of raising her "flavorful daughter" (special needs type). Ms. Downey offers affirmations and advice with a touch of humor that will have parents everywhere smiling and nodding as they turn each page. It's one of the most "colorful" black and white books you'll ever find!

2. Gentle book for parents new to special needs issues!, August 25, 2001 Reviewer: rochelle hartman from Bloomington, IL Martha Kate Downey, the mother of a child who has been given a laundry list of neurological diagnoses, has written a soothing, gentle and helpful volume for parents and caregivers who are just learning about and adjusting to life with a special needs child. The book's focus is on special needs kids who have been diagnosed with neurological or autistic spectrum disorders such as Asperger Syndrome, HFA or Tourette Syndrome, but certainly not exclusive to that cluster of differences (or "flavors" as Downey would say). While not a scholarly or research-oriented work, those who are struggling to help a special needs child and communicate with teachers, doctors, counselors, social workers, etc., will find Downey's work full of practical, take-a-deep-breath advice from someone who has been through the process from discovery to diagnoses to problem solving. Even a parent who has been coping with a child's special needs diagnosis for several years will find valuable reminders about the importance of taking care of his or her own needs, as well as strategies for coping with the changing needs of a growing, special needs child. As comforting and satisfying as an Oreo cookie (or two) on a bad day!

************************************************************



The People in a Girl's Life
by Martha Kate Downey and Kate Noelle Downey

The first book in the "Dear Daughter Series". The books are written as conversation/letters written to my own Dear Daughter. Addresses issues that are specific to young women with special challenges. Honest, forthright information. Designed to help them become less vulnerable, less confused about the people and the world around them.
Researched through a wonderful group of women who truly understand living the life of a person with daily, and sometimes frightening, challenges.
This book is co-authored by Kate Downey and her mother, Martha Kate Downey including insights shared by Kate's very caring brother, David. Jessica Kingsley Publisher.




Review for The People in a Girl's Life
"I thought this book was neat because it talked about feelings and questions that I had as a special needs child. This book would be good for familes who have kids with special needs because it will help parents understand their kids feelings and frustrations."
A Special Olympic Athlete

************************************************************




What Do I Do About Hitting?!!
by Martha Kate Downey

Now being used as a text book in the Special Education Department at The University of Oregon, class on autism

Learning to manage frustration, anger and rage is a necessary component of growing up for any child, but it is especially difficult to learn when the world seems confusing. This book will help adults better understand the frustrations a child or teenager faces. Topics such as sensory integration, decision-making, control and the ability to feel subtleties of anxiety are addressed along with strategies to help manage those issues. While the primary focus of the book is to help younger children learn more appropriate methods for handling their anger, it also provides suggestions for teens who are experiencing rage or depression.



Review for What Do I Do About Hitting?
"I love it. As usual, your humor comes through in the writing so even with a difficult subject you are able to make people smile. I also like the interspersing of poetry. I liked that you compared your own behavior and changes you have made with your daughter's - that seems like a useful strategy that may open the eyes of some who need toothpicks. The strategies are clear and straight forward. As well, the fact that Kate has survived and grown into an adult that takes advantage of the skills she has learned on a daily basis is hope for us all."
Susan Scheelk
Information Specialist
Autism Society of Minnesota

*************************************************************

TAP DANCING in the night
by Martha Kate Downey and many others

A Book-on-CD with insights into the world of Asperger Syndrome, Pervasive Developmental Disorder and High Functioning Autism
NOW AVAILABLE !!!

Read online on your computer for no cost!
or you may order a copy.

Review for TAP DANCING
TAP DANCING in the night was inspired by Aspies (people with Asperger's Syndrome, High Functioning Autism and Pervasive Developmental Disorders ) from all over the world via the internet. Participants shared their interests, talents and challenges with author Martha Kate Downey, who compiled them into a magnificent collection of stories, poems and art...truly a celebration of people with AS! TAP DANCING in the night is generally recommended for readers aged 7-16, but even adults with AS will find validation and inspiration on virtually every page. Parents, teachers and siblings will benefit from the book's unique insight-helping them better understand the Aspies in their lives.




Review for TAP DANCING in the night
Narrated by Hyacinth Macaw, a parrot of rainforests, Tap Dancing in the Night is a book-on-CD that gives insight into the world of "Aspies," people with Asperger's Syndrome, High Functioning Autism and Pervasive Developmental Disorders. Because A.S. is a diagnosis used in the United States only since 1994, it is not widely understood by the public, and often kids and adults with A.S. face lonely lives lacking common social skills.
Martha Kate Downey has created and compiled colorful illustrations, poetry and prose to give an affectionate glimpse into the perceptions, feelings, speech patterns and traits of Aspies.
Not meant to be a diagnostic tool, this whimsical and easy-to-read CD is, however, an excellent resource for parents, siblings, teachers, coworkers and Aspies themselves to help recognize the positive ways these people interact and contribute to the lives around them.
As a school librarian, I have loaned my copies of this CD to kids, parents and educators and consider it invaluable for all of us who share our lives with these kids.
Julie Popelka
Librarian Bonham Middle School Temple, TX

**********************************************************


Chronic Sorrow A Living Loss by Dr. Susan Roos
To order

The author, a mother herself, tells of the ongoing sadness many parents and caregivers of children with exceptional needs experience. The book gives comfort by validating those feelings many of us have felt, but not always understood. A much needed book!

************************************************************



Women From Another Planet by Jean Kearns Miller, Editor
To order

A most memorable collection of writings about "Our Lives in the Universe of Autism".
Contributing editors: Ava Ruth Baker, Daina Krumins, Jane Meyerding and Sola Shelly

************************************************************



Christmas Album
Take Two - Jim Aikin and Cliff Holm
Christmas Album - Classic music, wonderful instrumentation and voice
to order contact Jim

**********************************************************

Better have another cookie... (Work in progress)
Tips for parenting the adult "flavorful" child
researching as we speak!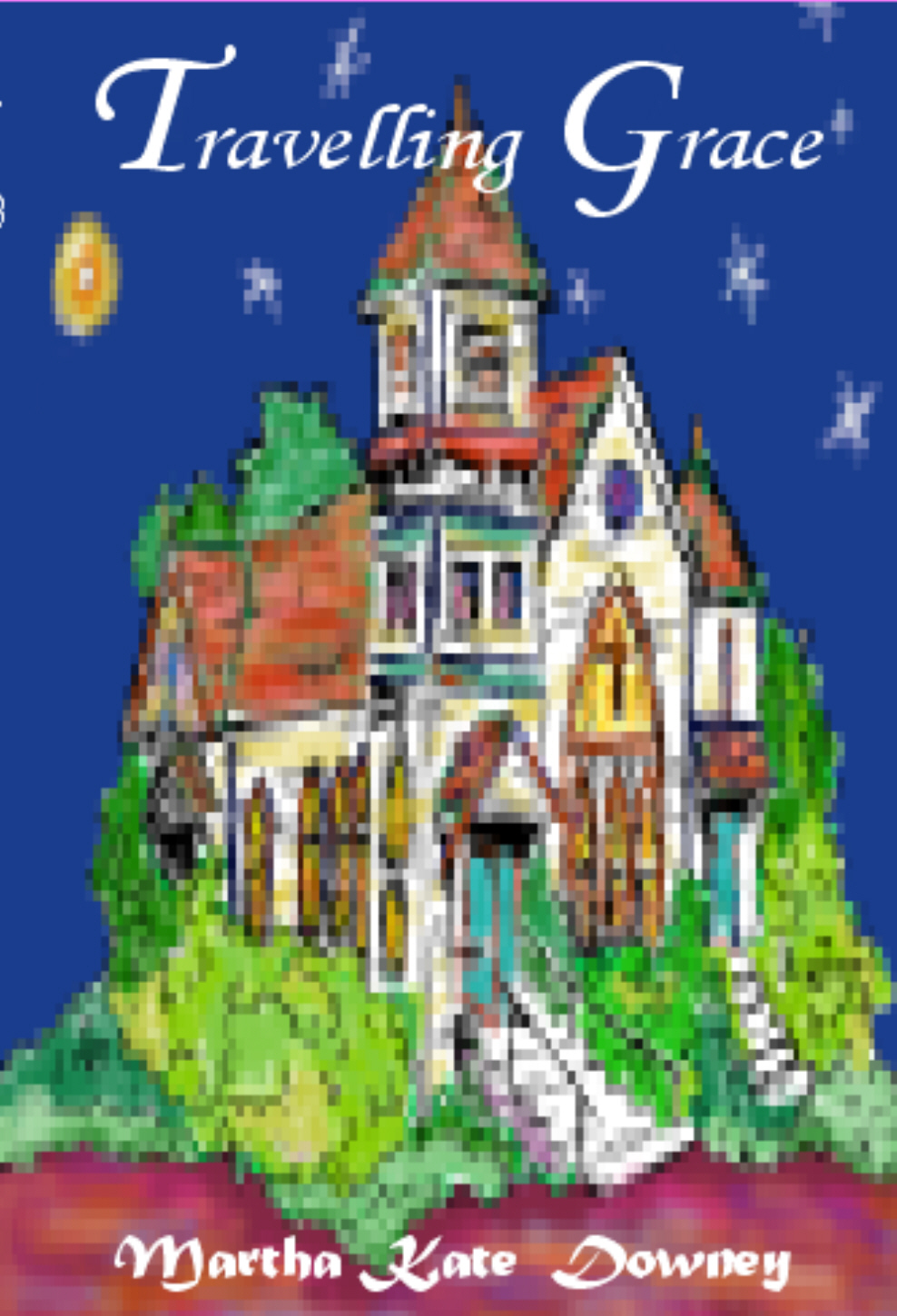 To request a signed copy
from the author
*
Books by MK purchase order
*
amazon.com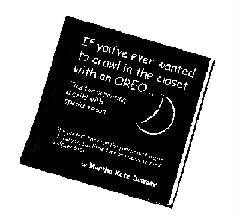 To request a signed copy
from the author
*
Books by MK purchase order
*
amazon.com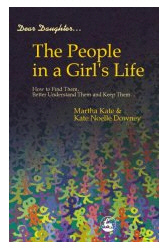 To request a signed copy
from the author
*
Books by MK purchase order
*
amazon.com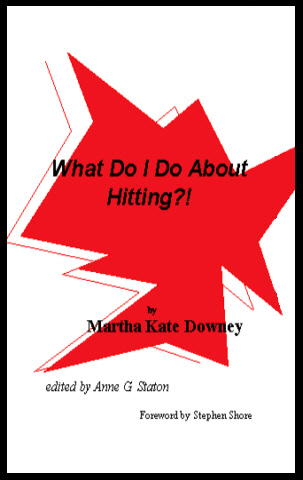 To request a signed copy
from the author
*
Books by MK purchase order
*
amazon.com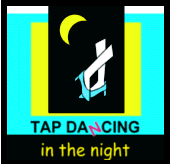 To request a signed copy
from the author
*
Books by MK purchase order
*
amazon.com